Forgetting your Wifi password is a common problem that many people face on a day-to-day basis. Here we will discuss in detail on how to recover Dlink Router Password, so follow the instructions below carefully:
1. Connect your Dlink Router to your computer: First, you need to connect your Dlink router to your computer using a LAN or Ethernet cable. Connect one end of the cable to the internet port of your router while the other end goes into your computer. Once done check your internet connectivity by opening a website.

2. Access your Router's Homepage: Once the connection is established, open a web browser and type in your router's IP address 192.168.0.1 in the URL field and hit Enter. This will redirect you to your default router homepage.

3. Login to your router: Once on the page select "Admin" from the drop-down menu and enter the password when prompted. If you were not provided with a password, leave that field blank and hit Enter.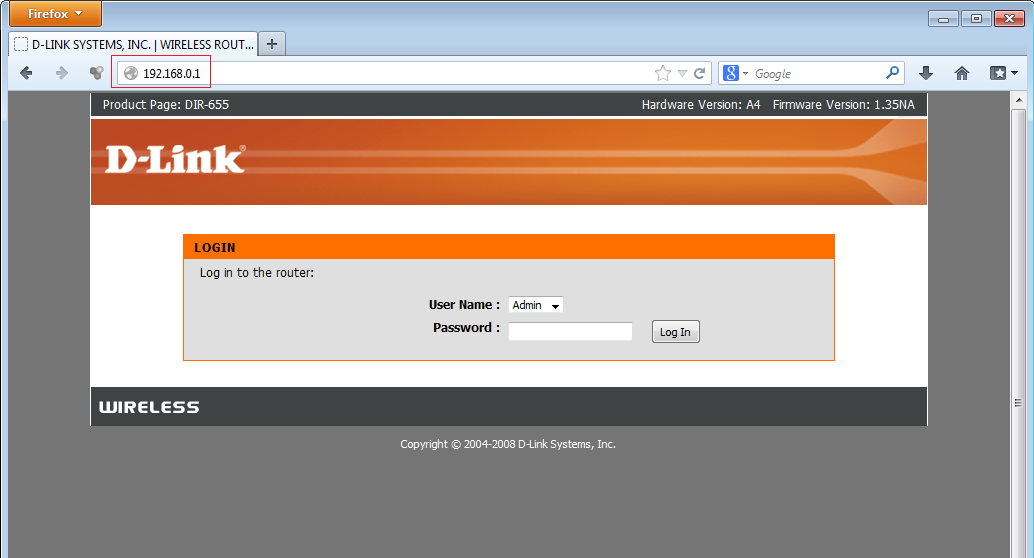 4. Access the Wireless Settings: Once on the page, select "setup" from the top of the menu and choose the "Wireless Settings" from the link on the left-hand side. From there select "Manual Wireless Configuration Setup" and scroll down to the "Pre-Shared Key" and note down the password mentioned there. This is your Wifi Password.

5. Change Password: In case you feel to change your password to something you can easily remember, then choose WPA2 from the "Security type" and enter the desired password when prompted. Note down the password somewhere and click on "Apply Changes" and close the window.
Hopefully, these steps solved the issue of "Forgot Password" and helped you in setting up a strong Dlink Router Password. In case you did not understand any of the steps or feel difficulty with anything, kindly revert back with your query.